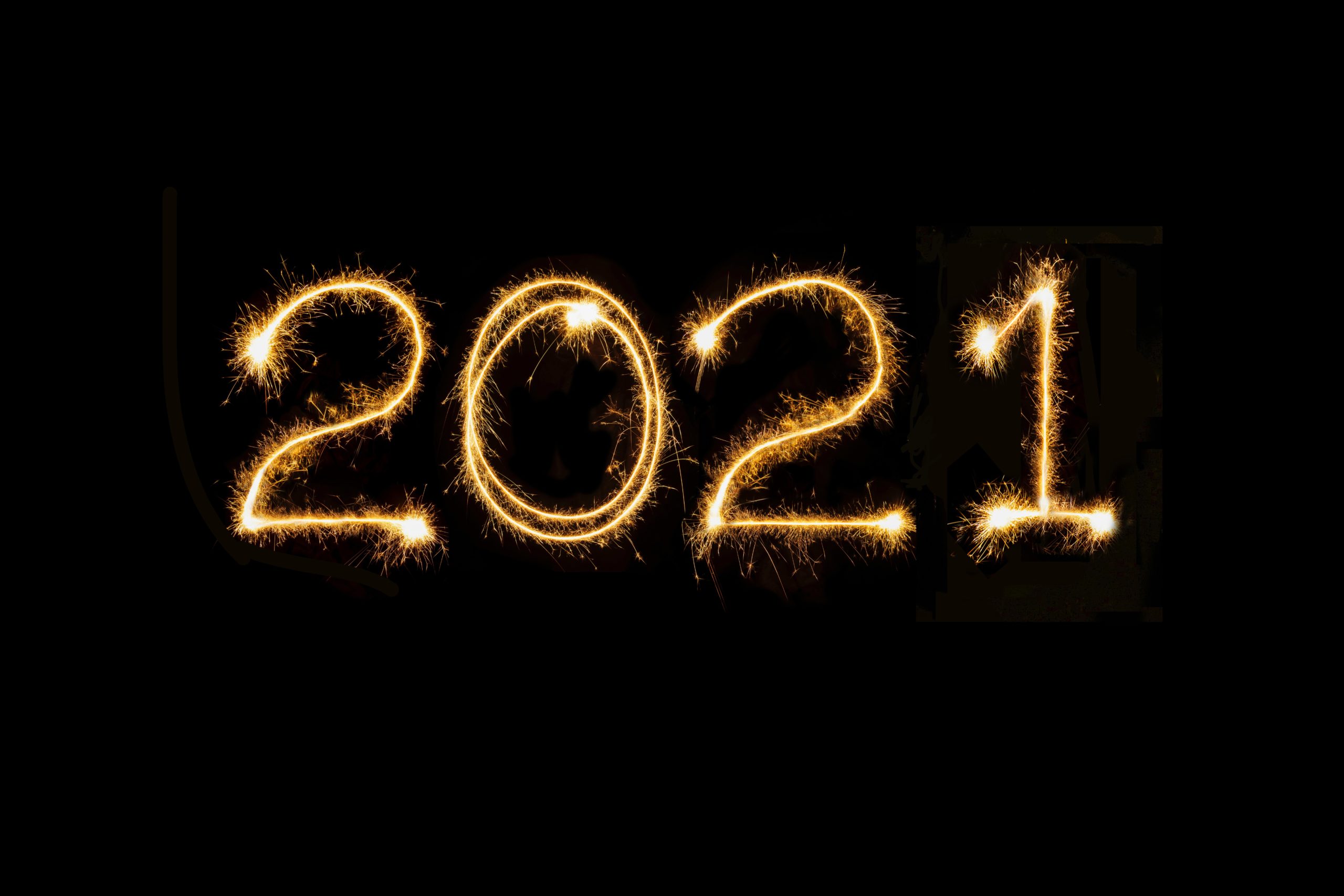 We get it, 2020 was a rough year. And while things are looking up in 2021, we've still got a ways to go before anyone will feel like life has achieved some normality. We've always taken comfort in books, and so we decided to round up a big list of the best books to read in 2021! This is a mix of recent 2021 releases, books to look forward to in 2021, and more most anticipated reads, as flagged by our expert Bibliologists! Bibliotherapy, here we come!
The best books to read in 2021
What happens when a wedding photographer accidentally kills her blind date? She calls her aunties, of course!
Gay Uncle Patrick loves his niece and nephew, but he's fully unprepared to take on temporary legal custody of the kids when their mom dies and his brother has a health crisis.
Malice by Heather Walter
This is a gorgeous, dark fantasy retelling of Sleeping Beauty, but with a twist–what if Sleeping Beauty fell for the evil sorceress who cursed her?
Not since You've Got Mail has there been a more iconic professional rivalry romance! Annika and Hudson are both developers of relationship apps–but where Annika's brings people together, Hudson's breaks them up. And when he moves into the office next to hers, sparks fly.
What if the other woman your husband left you for is actually your secret clone? And what happens when your husband dies under mysterious circumstances? Evelyn Caldwell is about to find out.
Yolk by Mary H.K. Choi
In this heartfelt novel, two estranged sisters find themselves coming together when one receives a devastating health diagnosis…and needs to commit insurance fraud in order to get the care she needs to save her life.
August Sitwell has worked for the Barclay family for fifteen years, but now times are lean and the family has decided to market and sell their Black cook's rib sauce, smacking a caricature of August's image on the label–all without giving them a dime. This injustice leads to simmering resentment, and a shocking act.
Logan is the daughter of paranormal hunters with their own TV show, but their latest stop in a small town with too many missing teens proves to be more dangerous than anyone bargained for.
Vern is a woman trapped in a religious compound–but when she escapes, seven months pregnant, she finds that there are worse things that she must face in order to find a safe haven for herself and her twins.
This moving memoirs tells of Quiara Alegría Hudes' childhood in Philadelphia, and how she became intent on understanding her family and all their secrets.
Lila thought it was bad enough when she is forced to return home to work at her family's restaurant, but when her ex, a food critic, dies of mysterious circumstances immediately after she confronts him, she's got to prove she's not a killer!
Stacey Lee transports readers yet again to the past, this time following two Chinese-British siblings who hope for a better life in America, but find themselves on a dangerous passage aboard the Titanic.
Switch by A.S. King
From a surrealist YA master, this novel is about what happens when time stops for all the world, and teens are expected to find a solution. But Truda doesn't think that replacing classes with brainstorming sessions will fix anything–she's more curious about the switch in her house that her father won't let anyone touch.
When single mom Rosaline Palmer enters a Great British bake Off-style baking competition, she just wants to win the prize money for her and her daughter…but finds herself falling for two very different contestants!
Author and politician Stacey Abrams has penned a thriller about what happens when a young law clerk for a Supreme Court Justice is inexplicably named his power of attorney right before he slips into a coma.
Alex and Poppy are two opposites who're been friends and go on vacation together every year until their friendship falls apart after a horrible fight. Now, Poppy wants nothing more than to make it right–and she convinces Alex to go on vacation with her one more time…
August doesn't believe in mushy gushy love, but she finds herself entranced by the beautiful woman she sees every day on the subway…and then she learns that her subway mystery woman is displaced in time!
Devon Richards and Chiamaka Adebayo are the two newest prefects at Niveus Academy, but when they begin to receive threatening text messages, their perfect futures are in jeopardy.
Jeanie and Julius are fifty-year-old twins who live with their mother in the remote countryside, growing or making everything they need to survive, but when their mother dies and her past secrets come to light, the twins must find a new way forward.
It's 1983 and everyone is at Nina Riva's annual end-of-summer party, including her siblings. But what starts out as the party of the season ends in fire and devastation in a story only Reid can tell.
Nella Rogers is an editorial assistant and the only Black employee at a publishing house. She's excited when another Black woman, Hazel, is hired, but when a dark turn of events pits them against each other and Nella begins to receive threatening notes, she realizes something more sinister is at work
When an interracial gay couple is murdered in the South, their respective fathers, both ex-cons, will work together to find who killed their sons.
Lynnette Tarkington is a final girl–the sole survivor of a murderous rampage. She and five other final girls have their own support group, facilitated by their therapist, but when one of them goes missing, Lynnette is convinced that a killer is after them all.
Ben isn't interested in a serious relationship, but he's excited to land an ad campaign with a major movie star. Anna takes on a commercial that will help her become a household name, all while waiting to figure out her next move. They fall for each other, but do they have what it takes to make it work for real?
Megan Abbott is back in this new novel about Dara and Marie Durant, and Dara's husband Charlie, who run an elite dancing school that follows a perfectly choreographed routine, which is interrupted by a suspicious accident.
Stan and Joy have finally sold their tennis academy and are ready for retirement, but when a stranger knocks on their door one night and Joy disappears, it's up to their four grown children, Amy, Logan, Troy, and Brooke, to figure out what really happened.
In this third installment in the League of Extraordinary Women, Hattie wants nothing more than a respectable gentleman for her life partner–and what she gets instead is a very wealthy, very mysterious, and possibly scandalous Scotsman.
In this Pride and Prejudice retelling, Liz finds her home at a burlesque club and clashes with Will Darcy, a finance bro. But when the club is threatened by developers, Will might be the only one who can help.
Find more books to read in 2021
Want more great book books to read in 2021 that you might have missed? Check out our most popular books of 2020! And if you need more personalized book recommendations, sign up for TBR: Tailored Book Recommendations! TBR is a personalized book recommendation service that sends you books you'll love to read.
Here's how it works: Simply fill out the reader survey and let us know what you want more of–such as exciting new releases–and what you're not keen on. Then, an expert Biblioligist will read your responses and recommend three books just for you. Receive your recommendation letter via email in about two weeks, or opt to receive your recommendations as brand new hardcovers from our partner, Print: A Bookstore in Portland, ME in about three to four weeks. Learn more and sign up now!